Twelve Days of Christmas- Decor
Today I'm inspired by…holiday decor. We have been busy putting up the tree and now we're ready to add some special touches to other areas of our home. I hope some of these fun decor ideas will inspire you, too!
Mistletoe Crewel Pillow from Pottery Barn
Metal Letter Bin from Pottery Barn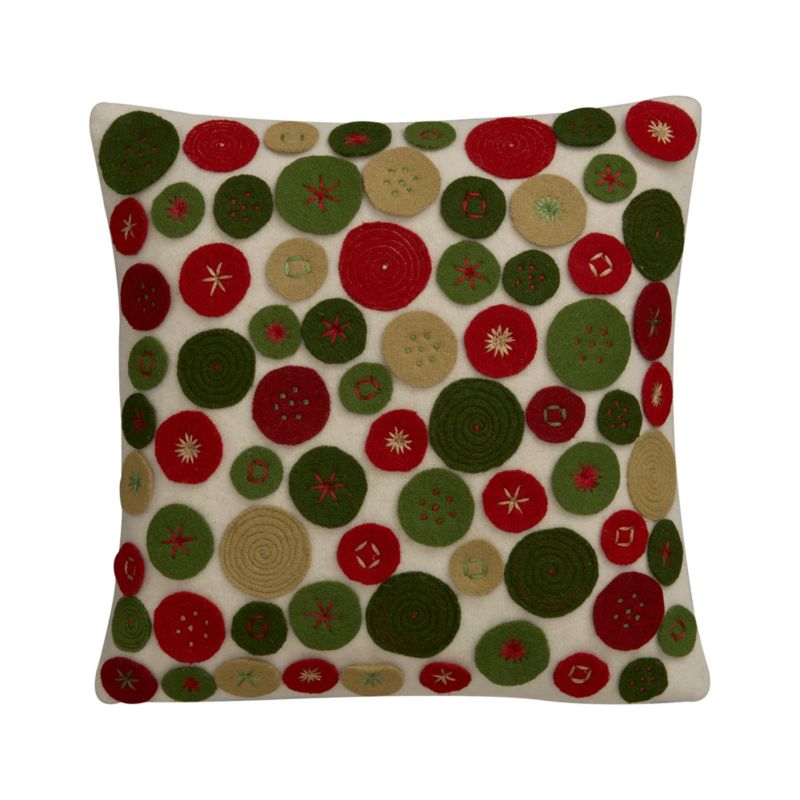 Quirky Christmas Garland from Anthropologie
Light Bright Project from Martha Stewart
Stiffened Doilies from Martha Stewart
Cookie Cutter idea from BHG
Greeting Card Garland from Martha Stewart
Work of Art Clips from The Land of Nod
Leave a Comment
Be the first to comment!